There are various forms of organic manures.
1. Pot composting or kitchen residue Segregate household waste to dry and wet. Put in two different containers. When the wet container is full, put it in the first compost pit then add dry leaves, semi-composed materials, and cow dung. Leave it to decompose.
Turn the pile daily. If too dump, add dry leaves, and if too dry consider adding moisture such as water. Leave it open for 30-45 days then move it to a larger bin. It will be ready for use in 2 months.
2. Vermicomposting. Vermicompost is the worm droppings created after consuming organic matter. Earthworms are the most preferable worms in this. Collect shredded newspapers, cardboard, and Fibre and soak them in water.
Squeeze out the excess water and place the materials at the bottom of the warm bin. Collect earthworms and put them in the bin. Add ½ of decomposed waste and kitchen waste in the bin once or twice a day.
Stick to fruits and vegetable peels, eggshells, tea bags and tea leaves.
N. B: DO NOT FEED IT WITH MEAT, DAIRY, FATTY FOODS OR CITRUS FRUITS.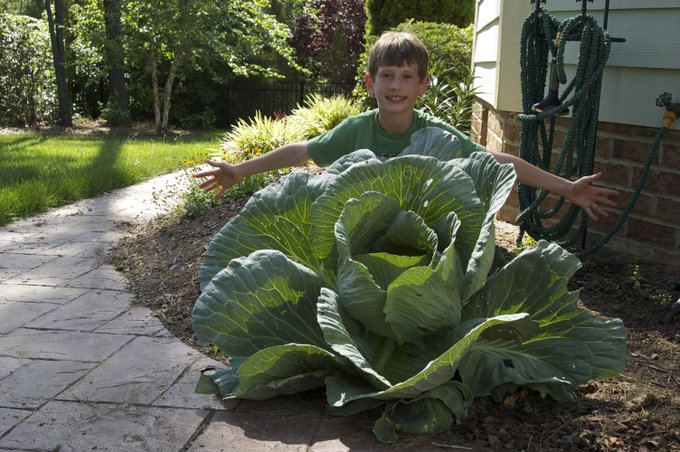 3. Green leaf manure. This is manure gotten from leguminous green-leafed plants such as cowpeas, sesbania. Plant leguminous plants up to the flowering stage. Plough as you incorporate the plants into the soil and leave them to decompose.
4. Animal waste. Here one uses decomposed animal droppings. If one uses it undecomposed, it could scorch the crop.
5. Farmyard/compost Manure. Dig a pit 1.5 metres deep with your preferred width. Put wet crop residue at the bottom and add sawdust to speed up decomposition. Add dry matter such as leaves followed by semi-decomposed Manure.
Add ash to amend the soil PH. nitrogen content. Add poultry waste to increase the Add hummus, husks, and sawdust and cover with topsoil. Sprinkle water evenly in the pit. Use a stick to check on the moisture content.
Ensure the compost is not too wet nor too dry. After 30 days, the compost should be turned black with a foul smell.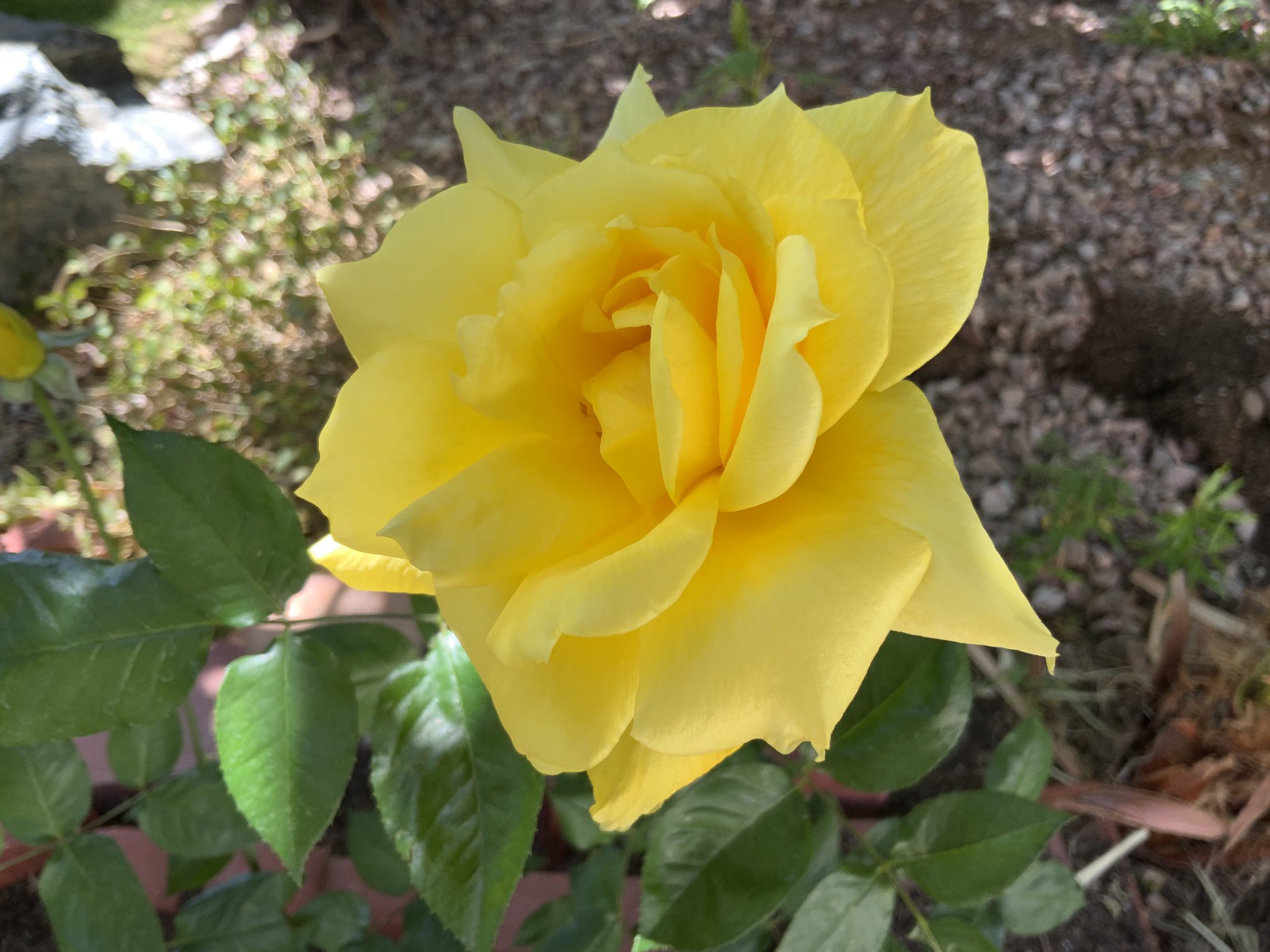 Advantages of organic manures (Natural products)
• Provides organic acids that help dissolve soil nutrients and make them available for the plants.
Enhances production and improves the soil health
• It is cheap and easily available • Ensures sustainable agriculture by increasing organic matter in the soil
• Improves soil drainage in clay soils
ALSO READ:
Disadvantages of organic manures (Natural products)
It is time-consuming
Uncertainty of nutrient proportions
It is required in bulk
It takes time to be incorporated in the system of the plant